Today on June 21st, 2021, the Neentandoo account has turned 3 months old! LESS GOOOOOOOO!!! On this month, I've managed to make it to Level 12 (increased 2 levels since last time), gain Safety Patrol status (ALMOST close to getting level 4 B/P status!), and accumulate 46 FANS (30 FANS SINCE LAST TIME!!! NEW RECORD!!!)!!!
I was also gifted 1 month supporter status by @qskoo! Thank you so much, man! You are like the Mr. Beast of Newgrounds! And that's pretty epic!

I've also sadly have been unscouted from the art portal... only for me to be rescouted again my @dreggsu, the guy who scouted me originally. So that's good!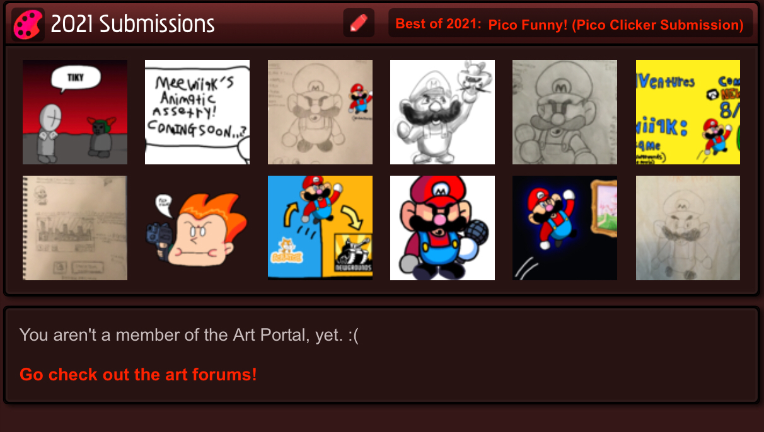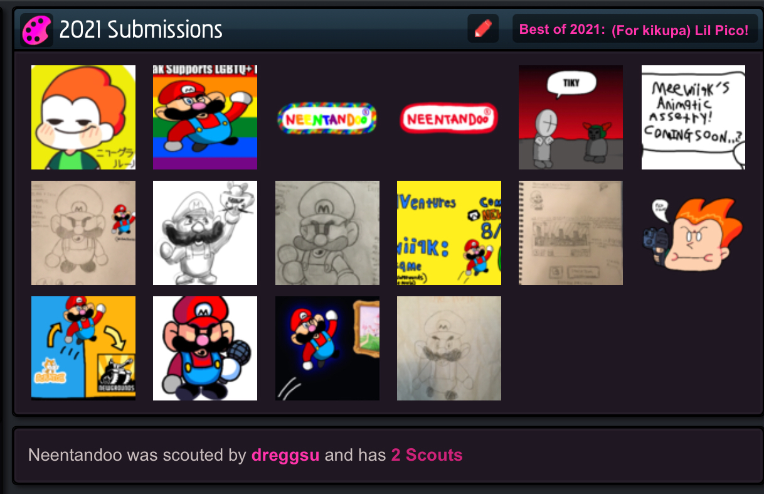 Also, outside of Newgrounds, I've made it to 99 Twitter followers! We're only 1 follower away from 100! LESS GOOOOOOOOO!!!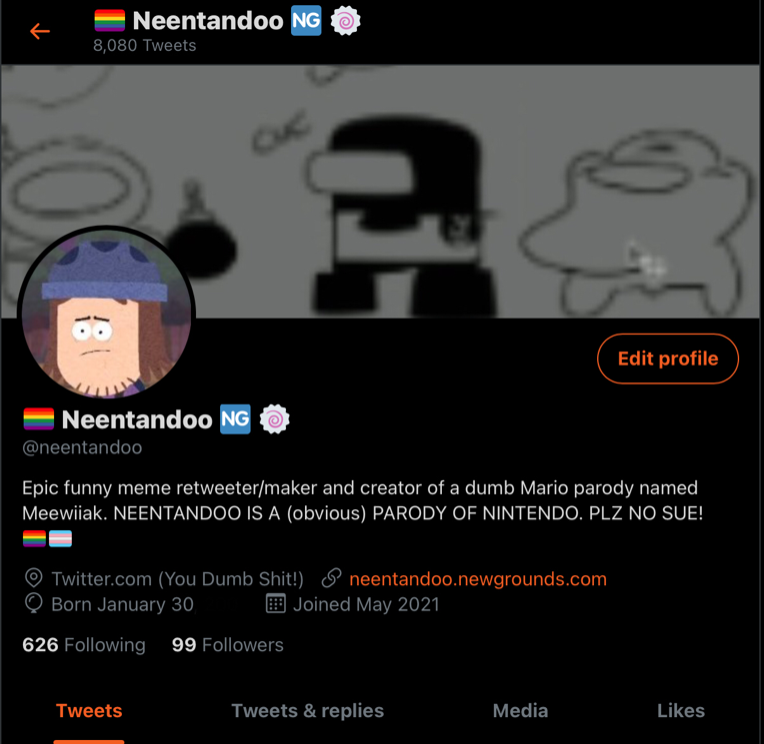 Man! This month was been great for me! Can't wait to see what the future holds!
HERE'S TO 3 MONTHS ON NEWGROUNDS!
(EDIT: WE'VE MADE IT TO 100 FOLLOWERS ON TWITTER!!!)

(EDIT #2: WE'VE MADE IT TO PORTAL SECURITY! YAAAAAAAAY!!!