Today's a pretty special day for me. It's now been a year since this Newgrounds account was created. I can remember it like it was yesterday.
Within a year, I've managed to get 133 fans, make it to Level 20, and earn 252 medals. That's pretty cool.
Sorry I haven't really posted anything in a while. I've been busy with some things. One of those things being what that "secret surprise" is that the title of this news post mentioned. That being...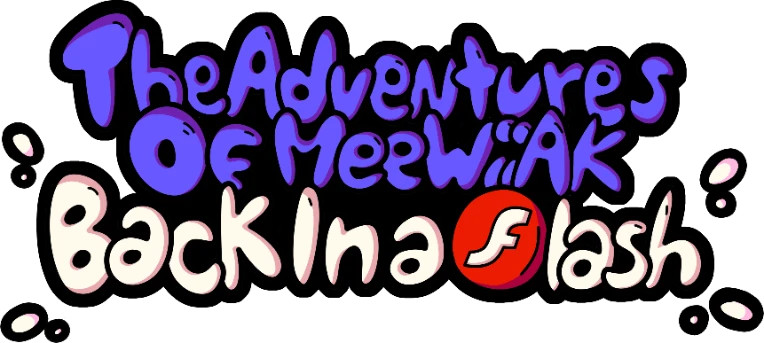 (Epic logo made by @kwin_kardashian)
For those that came across this and don't know who I am, let me explain. The Adventures of Meewiiak: Back in a Flash is a game about a Mario parody that gets teleported into the world of Newgrounds and has to fight his way out through various bosses in the game (no bosses have been added to the game yet).
To celebrate my 1 year anniversary on Newgrounds, I'll be releasing the first public build of the game! Keep in mind that it is in prototype phase and is no where close to being finished.
It's been an honor being on this site.
HERE'S TO 1 YEAR ON NEWGROUNDS!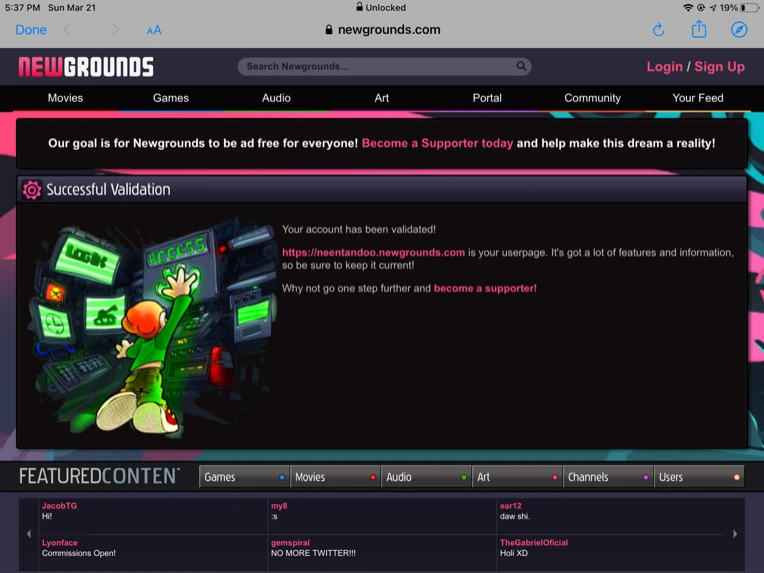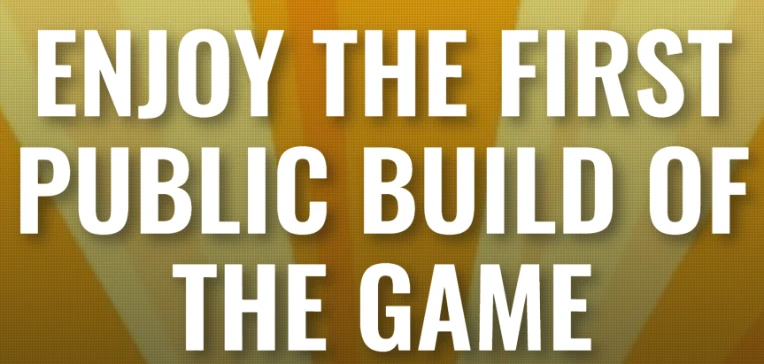 Also, one more thing...

;)